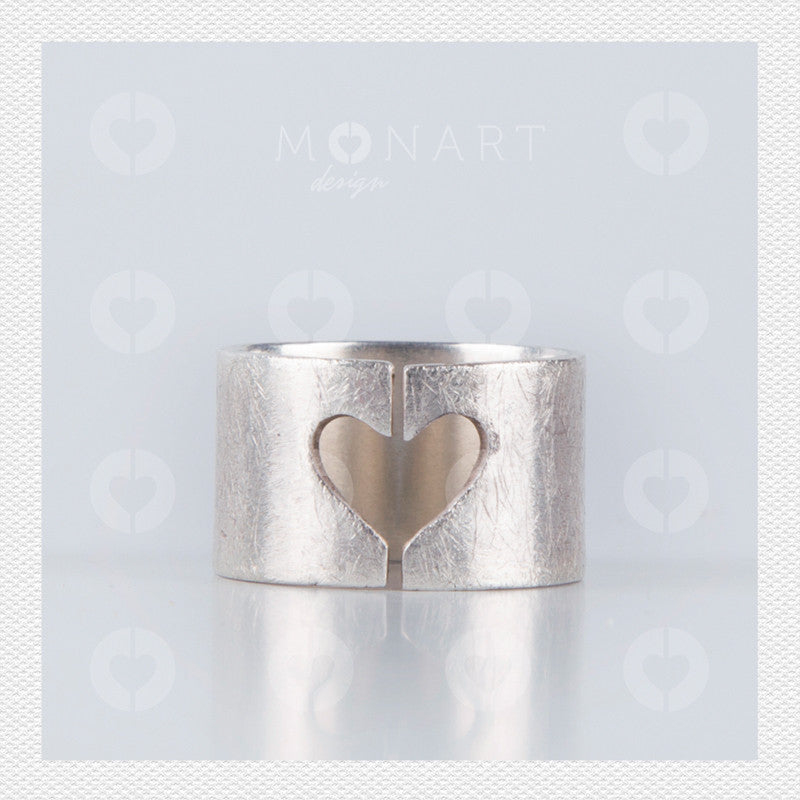 Monart's Heart Ring
This was the first ring I designed when I started to study Jewelry! And from it comes the "Heart-Match" Symbol of my brand MONARTdesign. I love him!
......................
Este fue el primer anillo que diseñé cuando empecé a estudiar Joyería! Y de él sale el Símbolo de "Corazón-Partido" de mi marca MONARTdesign. ¡Lo amo!
* Prices expressed in US Dollars / Precios expresados en Dólares Estadounidenses