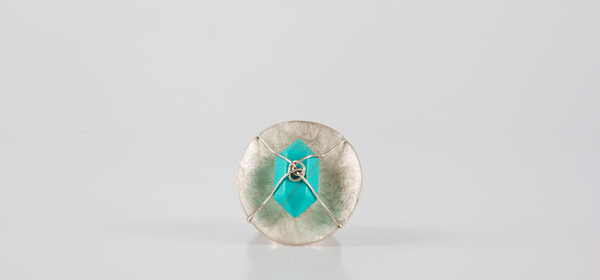 MONARTdesign is inspired by love
I passionately work in every piece, artisan made by hand, ethical jewelry. Every step of the process from design to completion is far from massive production and chemical products. I love to be friendly with our planet and I strive for my designs to be unique.
"Because with love everything is better."

Amo trabajar para que cada joya sea única, hechas completamente con mis propias manos, lejos de las producciones masivas. Amo que en la elaboración de mis diseños no se usan productos químicos porque creo en la joyería responsable y ética. Amo estar en una constante búsqueda de cómo contribuir más con el planeta.
"Porque con amor todo es mejor".